Our Projects:
TUBITAK 1501 – Industrial R&D Projects Grant Programme
Mikroliz is establishing the first therapeutic phage bank in Turkey and our project "Therapeutic Bacteriophage and Lytic Enzyme Bank against Superbugs" is supported by TUBITAK .
Our Projects:
TUBITAK 2244 – Industrial PhD Fellowship Program
Mikroliz Biotechnology will support 3 PhD students with a project in cooperation with Iğdır University within the scope of the TÜBİTAK (The Scientific and Technological Research Council of Turkey) 2244 Industrial Doctorate Program.
Mikroliz Therapeutic Bacteriophage Bank
(MTBB)
Mikroliz is a preclinical-stage biotech company to treat multidrug resistant bacterial infections. Mikroliz Therapeutic Bacteriophage Bank (MTBB) is established in Turkey which currently has over 300 phages against ESKAPE (Enterococcus faecium, Staphylococcus aureus, Klebsiella pneumoniae, Acinetobacter baumannii, Pseudomonas aeruginosa, and Enterobacter spp) pathogens. MTBB is constantly growing with new phages and we are developing quick methods for phage isolation and characterization.
MTBB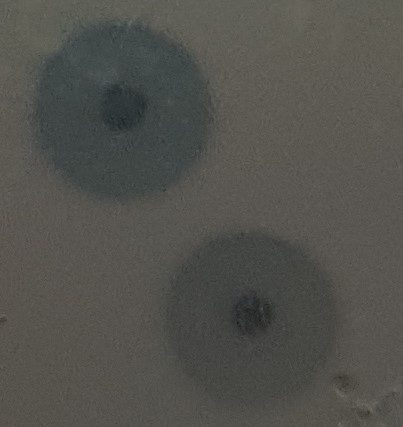 Global Health & Pharma's sixth annual Biotechnology Awards – Mikroliz Biyoteknoloji has been successful this year, and have[…]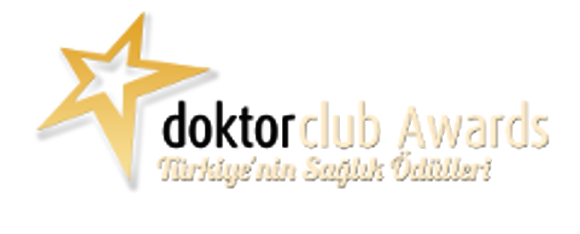 Mikroliz has earned a spot as a finalist for DOCTORCLUB AWARDS 2020 in the Health Initiative[…]
Mikroli Biotechnology company owner Medine Çotak, visited Iğdır University Rector Prof. Dr. Mehmet Hakkı Alma[…]